Galbobain répond à vos questions :

+33 (0)1 47 65 89 62
Nous écrire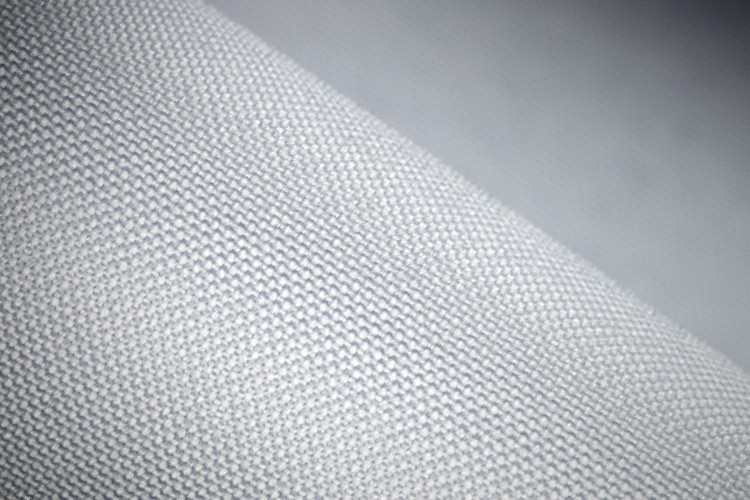  
Polyester shower curtain White, H210 x L225 cm (70.87'' x 88.58'')
Garanties sécurité (à modifier dans le module "Réassurance")
Made of top-quality woven polyester, these shower curtains are flexible yet thicker than industry standards (210g/m²) and are weighted naturally.
GalboBain synthetic shower curtains – which do not require a sealing cord and have specially made hems – are designed to prevent mould growth and to keep their original appearance for many years.
This shower curtain for shower is especially compatible with the following GalboBain shower rods :
The discrete hanging system to the hooks through buttonholes allows a fine fall and easy ironing.
The Galbobain curtains are sold with the convenient discreet and nice GalboRing metal rings.
Technic informations
Sizes H=210 cm et L=225 cm
100% Polyester
Washing machine - 30°
Ironing OK
GalboRing metal rings included
Instructions for use and maintenance:
After each shower:
- Quickly rinse the inner side of the curtain with the showerhead to remove  any soap traces.
- Unfold the curtain all along the rod to let it dry.
3 to 4 times a year, clean the curtain as suggested in the instructions marked on the textile labe.
Check that your bath room is well ventilated or set up a VMC.
Product Details
Material

100% Polyester

Supplied with

Metal rings Galboring

Washing

30°C

Dimensions

H210 x L225 cm (70.87'' x 88.58'')

Package dimensions

36 x 46 x 05 cm

Package weight

1,27 kg